&nbsp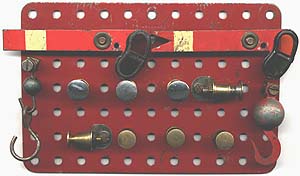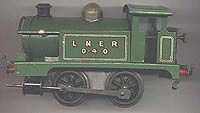 Who is BIG Trev?
and why do they call him that?

Ressurection of the Dalek
The continuing story of the
restoration of my Dalek kiddie ride.

What's in the garage?
Could it be a Citroen?


BIG Trev's Collections.
Meccano
Hornby O gauge trains

Cyber swapmeet
Box of Meccano Cyber swapmeet.
Trading place for Meccano
and similar consturction systems.
Modelling material,or
just really cool things.
A dragline excavator.
A small bucket dredge.
A Really big bucket dredge.

Old toy photos and Misc bits.
Let's have a look.

What's new.
Changes and additions to the web page.

Got any suggestions?
Let the world know!
Or maybe just me and the 2
other people who visit this page.